Welcome to CCRO media thread.
Basic Rules
1 - No Rude / Nude / Racist / Sexiest / Offensive Media is allowed to be posted in these pages.
2 - You must only post pictures inside your own thread.
3 - You must not mock or degrade anybodies photography.
All the rest is common sense.
Anybody breaking these rules risks being banned from CCRO forums and future events.
How To!
The easiest way to Post a picture to the forums is to follow these basic steps.
STEP 1
Upload all of your pictures to a hosting Site.
(I.E. Facebook or Flickr)
STEP 2
Once you have completed step one, view your picture, Right click on the picture and
CLICK
Copy Image Address.

STEP 3
You then create your post on CCRO and whilst posting you click the
IMAGE ICON
and insert the image address by
right clicking and selecting paste
. Then click ok.
Alternatively you can download the files to your computer.
First, go to forzamotorsport.net, sign in and click on "My Forza", then scroll down to your gallery and click "View All"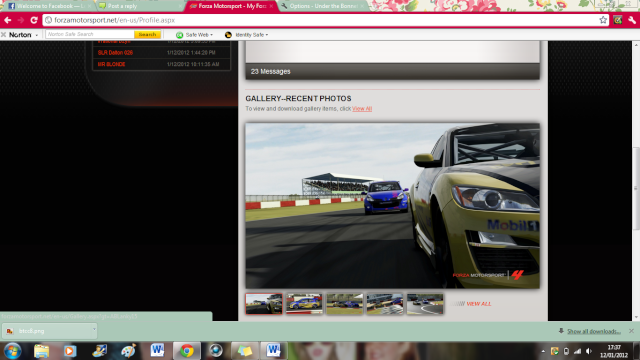 Then click "Download on the image(s) you wish to download and then click "Save"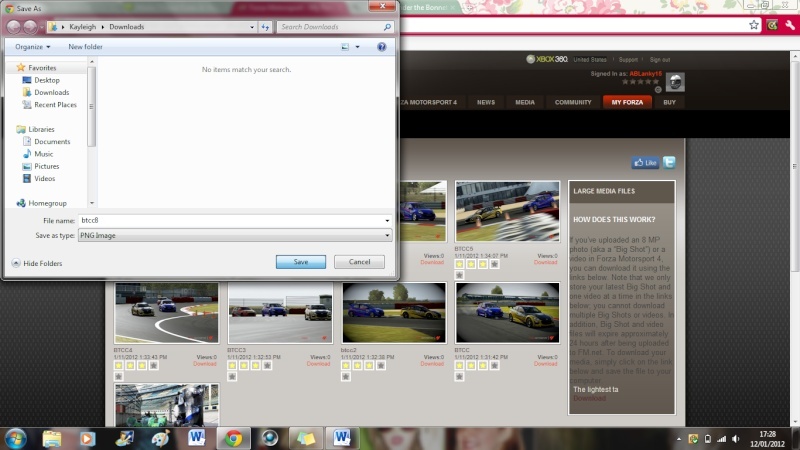 Next, go to your gallery, and click "Post Reply". Then select "Host Image"

from the icons. Then select the file you wish to upload and click "Open". Then Click "Upload" (This can only be done one file at a time).
When your image has uploaded you will be given the links to use for the file. Highlight the middle option, right click your mouse and click "Copy"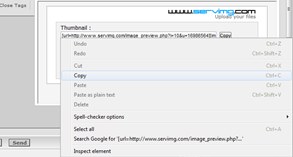 Next, select your message, right click again and click "Paste"

Now, when you send your post, the image will be pasted, as below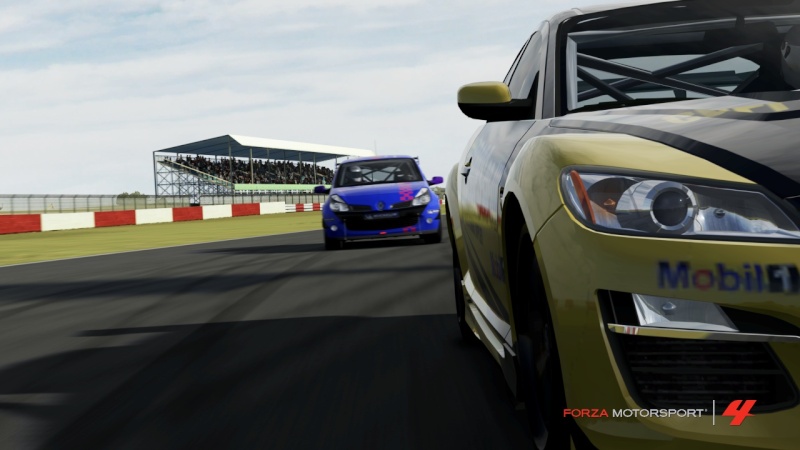 If you have any questions please ask the admin